Great Food
For all Seafood lovers
Noizy Oysters will be closed for the season.
We will reopen on March 2024.
Noizy Oysters Bar & Grill brings a new food choices to locals and visitors looking for a top-notch Myrtle Beach dining experience.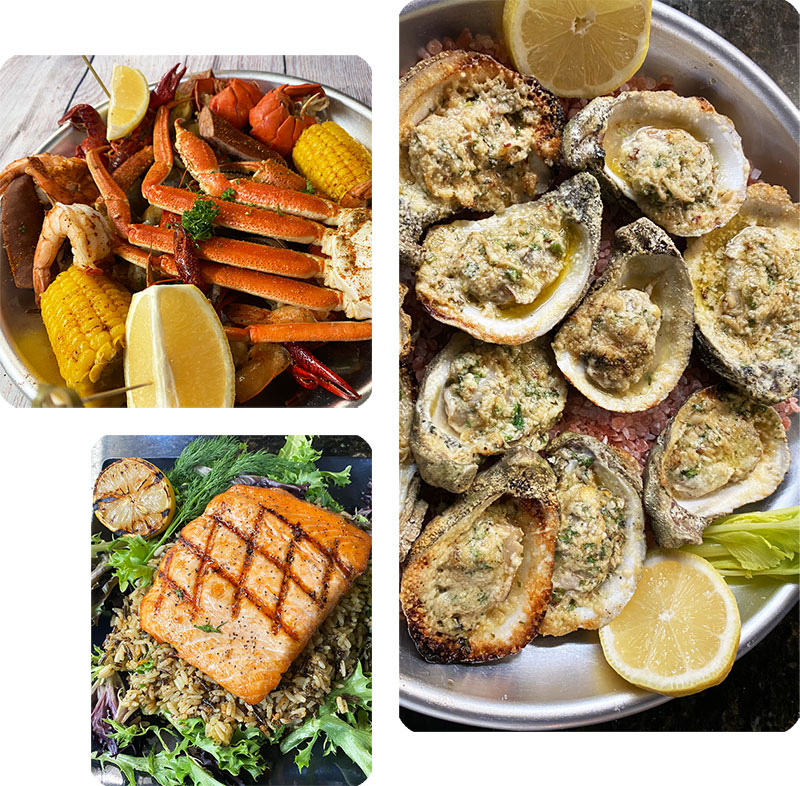 Something to be proud of
Noizy Oysters food
An esteemed travel writer from Atlanta recently visited the Noizy Oyster. She was researching Shrimp and Grits, and fell in love with the Noizy Oyster's creamy version. It may be small and rustic, but our dishes are big on flavor and proper execution!

How to find us...
Your new Favourite spot
The Noizy Oyster has been at 101 S. Kings Hwy. in Myrtle Beach since the 1980s.
Clients Reviews
What our Customers Say About us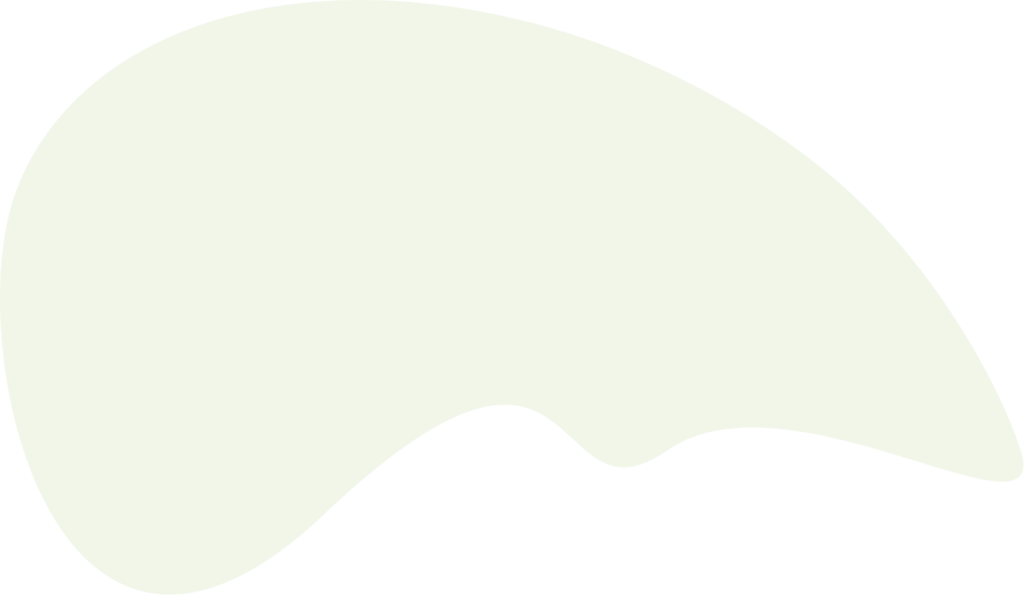 Noizy Oysters Bar & Grill
Make A Reservation
You can make a reservation online or by calling (843) 808-9000 during our opening hours.